History:
H2SO4.pm was founded in 2013 as a joint effort of 2 sulphuric acid industry experts to combine their strenghts into a complementary business system for servicing the worldwide sulphuric acid industry. The startup of the company and the mutual collaboration proved from the beginning succesfull with triple digit growth numbers. Tragically Wim passed away few years later and Geert is now the only business owner.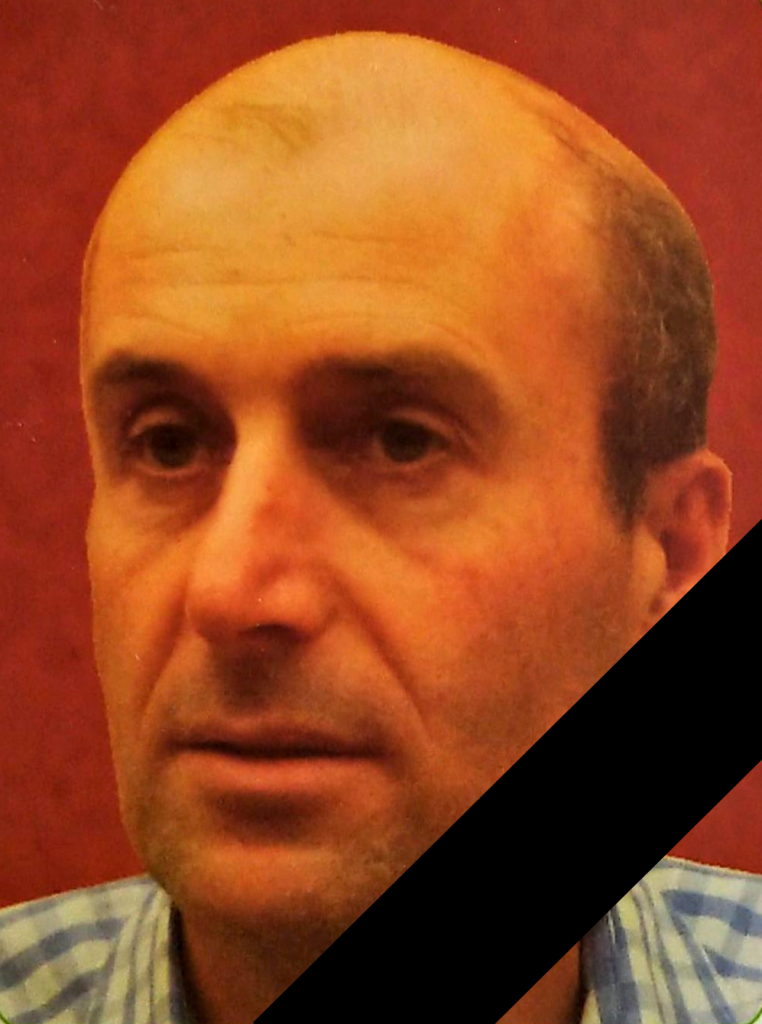 Wim Kint ° 26-08-1967 – † 05-12-2015
Master of science in chemical engineering & master in business administration
Wim gathered during his life over 20 years of experience (Monsanto, MECS, DuPont) in design and engineering of Sulphuric acid plants for the fertilizer, mettalurgical and (petro)chemical industry. In his role as VP he has been involved in the design and start-up of may Sulphuric acid plants.
Geert Jamaer ° 05-01-1975
Master of science in chemical engineering & master in business administration
Geert also has over 20 years of experience (Shell, Sappi, Tessenderlo Chemie, BASF) in operational management, specialized on production, maintenance, asset, turnaround and engineering management in (petro)chemicals and especially the sulphuric acid industry for fertilizers, alkylation and metallurgy.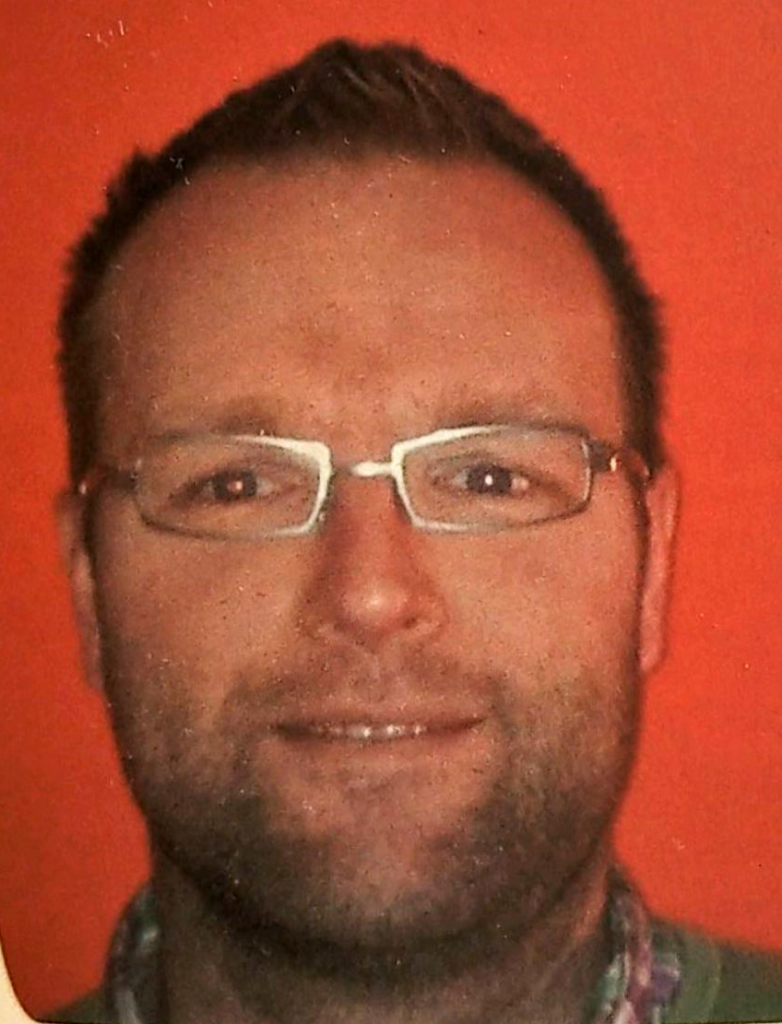 Vision:
We want to be the worldwide reference for qualitative sulphuric acid operations support;
We will objectify this by servicing our clients with our undisputed experts and a worldwide support network of strategic alliances;
Therefore we will:

be close to where the customer is;
focus on the customers needs;
provide high innovative value for money;
colaborate with the customer to deliver tailored results;
support the customer on an ongoing basis.

Our succes in the above will be measured by the successes of our customers and followed up by SMART action & decision logs.